Dream holiday in Levi Suites
Levi Suites apartments offer the ultimate Lapland experience. Situated in the most central areas of Levi, they are thoughtfully equipped with top-tier amenities. Discover and select the perfect location for your dream holiday.
Our promise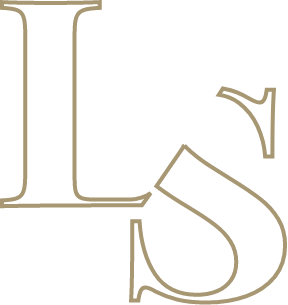 Remarkable moments
Whilst staying at Levi Suites' accommodation you will experience the beautiful nature of the north and feel the atmosphere of the eventful Levi resort.
You can choose from 3 different apartment hotels and almost 100 high-quality apartments that suite your preferences the best.
Our goal is to help you experience a stressless and smooth holiday filled with unforgettable memories. Together with our co-operating companies, we are at your service, from the reservation until the homecoming. Warmly welcome to stay with us!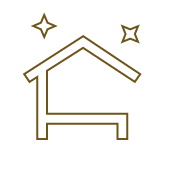 High quality apartments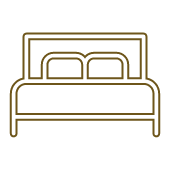 Privacy and space to stay
Activities and experiences
We are the Dream Makers
Luxury apartments, holiday arrangements & experiences in Lapland